We have moved. We are now at 803 S Jefferson Ave, across from Radio Shack and the Stock yard, just a little south of Walmart.

GI Depot is located
at:
803 S Jefferson Street
Cookeville, TN 38501
931-526-7000

Open Monday thru Saturday 8am to 9pm
Sunday 11 am to 7pm.



Come by for a visit
You might be surprised by what we
have crammed into our little bigger store. If we don't have it, it's probably on a truck heading this way.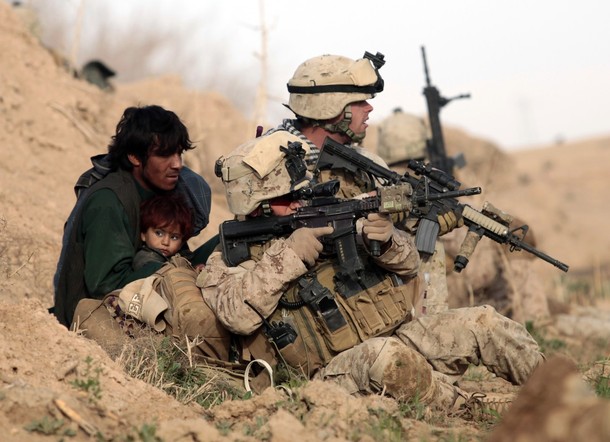 America. We put ourselves out front.





Since 1992 we have been supplying
the Upper Cumberland Area with
military surplus,
law enforcement gear,
and paintball equipment.