We are still open at 253 West 7th Street.







Come by for a visit
You might be surprised by what we
have crammed into our little store.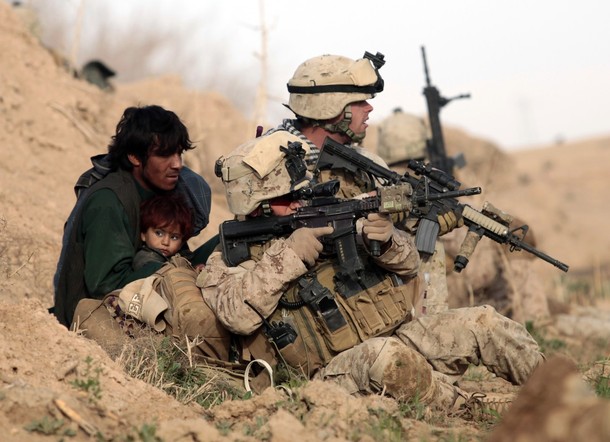 America. We put ourselves out front.





Since 1992 we have been supplying
the Upper Cumberland Area with
military surplus,
law enforcement gear,
and paintball equipment.

GI Depot is located
at:
253 West 7th Street
Cookeville, TN 38501

On the corner of Willow and 7th
One block from TTU
and Cookeville Regional Medical Center

931-526-7000

Open Monday thru Saturday 8am to 9pm
Sunday 11 am to 7pm.